We aim to continually improve the wellness of our community by providing support and relief to community members in need and delivering flexible social and community services to the public.
It all started in 1981. The Eagleby Self-Help Group was founded whose vision was to serve the best for the Eagleby residents. Concerned about the lack of facilities and need for a community meeting place to help foster community spirit, the group lobbied the then Albert Shire Council to provide a land in Cowper Avenue which then gave birth to the Eagleby Community Centre.
They took their services seriously and renamed the group as Eagleby Community Association Inc which has incorporated as a charitable institution on 13 November 1983. The association was registered with the ACNC in 2012 as a public benevolent institution with tax-deductible recipient and income exempt benefits.
We provide direct relief to members of the community who are experiencing life difficulties and as a means to achieve this, we deliver community services which are flexible and culturally inclusive to meet the needs of vulnerable individuals and families and encourage cooperation and participation.
We offer a variety of services that cater to the needs of the Eagleby Community. 
Our remaining events for 2020 have been cancelled due to the pandemic. However, we will continually keep you up to date with upcoming events in Eagleby.  If you have any enquiries about events, please don't hesitate to contact us at  admin@eagleby.org.au

ANZAC DAY SERVICE
this event is cancelled
Saturday, 25 April 2020
8 am
Venue: Eagleby Memorial Gardens/Eagleby Community Centre
8 Cowper Avenue, Eagleby
ALL WELCOME
Morning tea will follow after the service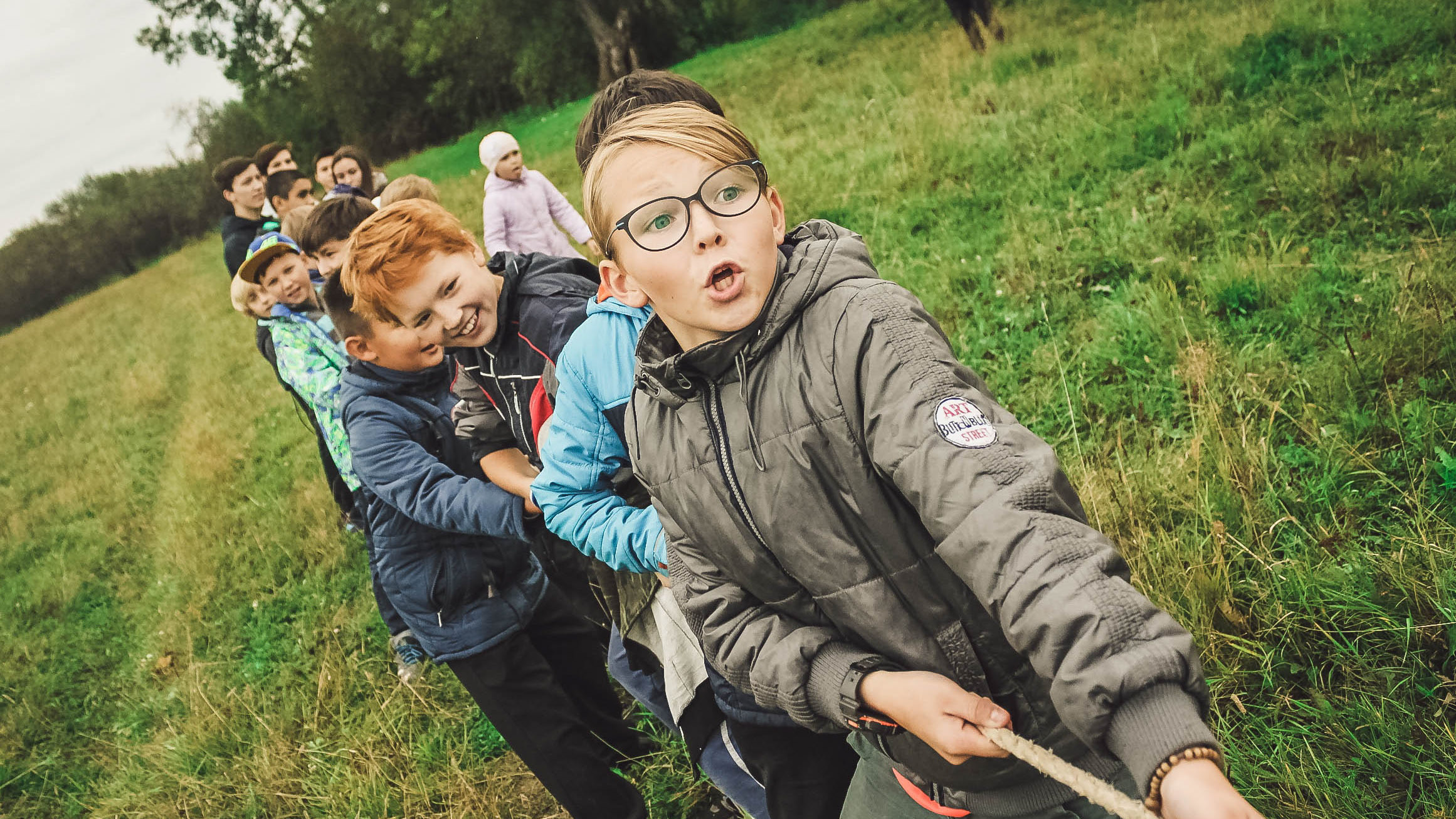 Inclusive youth social club

NOTICE: THIS EVENT IS CANCELLED.
ALL YOUTH EVENTS ARE SUSPENDED UNTIL FURTHER NOTICE DUE TO HEALTH AND SAFETY ISSUE. THANK YOU.
FREE
Venue: Eagleby Community Centre, Cowper Avenue, Eagleby –
Youth Night – 27 March 2020
Time: 6pm – 8pm
For children below 12 years ol
old
A time for the youth to socialise and connect while having fun. There are  a variety of activities and games with  snacks and drinks provided.
For any questions regarding services, hall hiring or events. Please contact us through the details below, or alternatively use the form and we will get back to you as soon as we can.
For bookings and general information enquiries, please contact us by:
Email: admin@eagleby.org.au
Phone: (07) 3807 3833
Hall Hiring:(07) 3807 0109
Our opening hours are:
Monday – Thursday 9am – 2pm 
Main Office Address: 8 Cowper Avenue, Eagleby Qld 4207
Mail Address: PO Box 5018, Eagleby Qld 4207