South East Shufflers Line Dance
Contact Information
Linda: 0404 237 863
David: 0414 260 274
Activity Information
When: Thursday's 11:30am – 1:30pm
Where: Eagleby Community Centre
Cost: $8 per class – includes tea, coffee and biscuits during the break, and sheets for every new dance.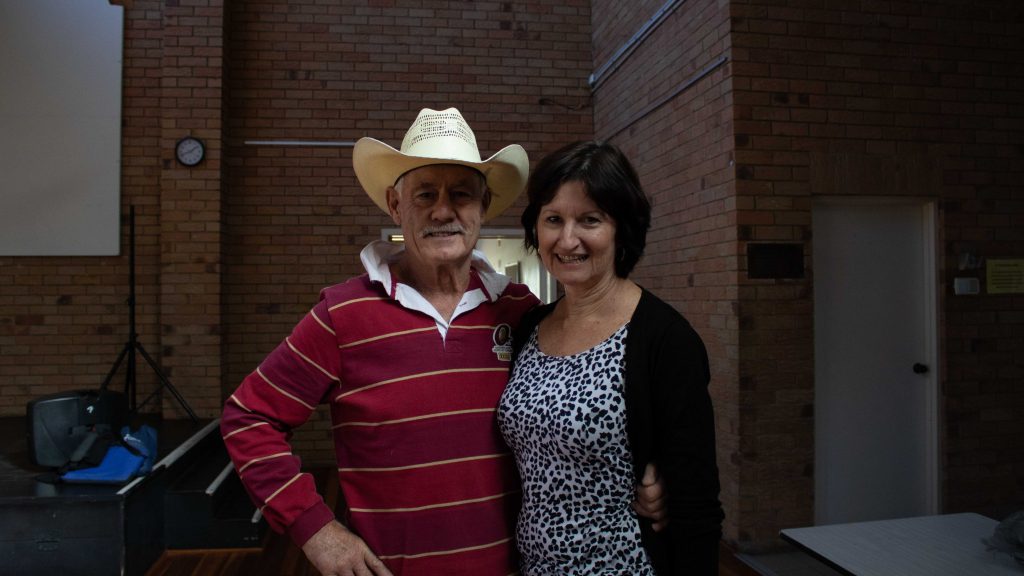 Southeast Shufflers Line Dance Class is held at the Cowper Ave Community Centre in Eagleby every Thursday and is managed by Linda and David. With over 20 years of line dance experience Linda is sure to give a fun and exciting time as she helps you learn the ins and outs of beginners / upper beginners line dancing.
This class is suited to all ages, and dance levels, from total beginners to those who have been line dancing for a while and want to revisit old dances, learn new dances and meet new friends. The class includes tea, coffee, and biscuits during the break, for you to relax and get to know everyone in the class in a peaceful and tranquil atmosphere, before getting back into some more fun and exciting line dancing.
Linda and David also host regular line dance parties featuring live music with a solo singer/guitarist and pedal steel player, playing all the songs danced to in class.